It's all about timing.

An article by Albertine Phan

Comments Off

on It's all about timing.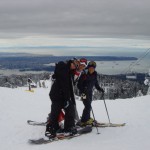 On Monday I went skiing with my posse on Grouse mountain.
Much to my surprise the local mountains of Vancouver had a snowfall of nearly one meter when it looked like spring was well on its way during the Olympics.
So that just goes to say, one just doesn't know what to expect. I was so thrilled to play in the snow on a beautiful day but more than that I got to share my winnings of the blog contest from back in the fall with dear friends.
The view of Vancouver from a mountaintop is legendary.  And it is from that very perspective that I contemplated the blessing of being able to contribute to the population of the Downtown East Side.
It only took 10 years. When I was a student at the Vancouver Homeopathic Academy there was talk of a clinic offering alternative and complementary health care in the Main and Hastings area.
It's already been 1 year since a group of homeopaths and myself have been volunteering the gentle medicine of homeopathy for the treatment of addiction.
The results have been astounding and humbling. Much as been accomplished and we are gaining respect along side more accepted modalities such as yoga, meditation and acupuncture for relaxation, decreasing the use of medication, insomnia, and anxiety, just to name a few common complaints.
Better late than never? There seems to be a palpable alignment of consciousness with personal power in action to positively affect the balence on the planet. Much like when the body, mind and spirit are in alignment, life is on purpose and it is just simply meant to be.
The view from the top is even more enchanting because it is my own backyard. And that, I can be proud of.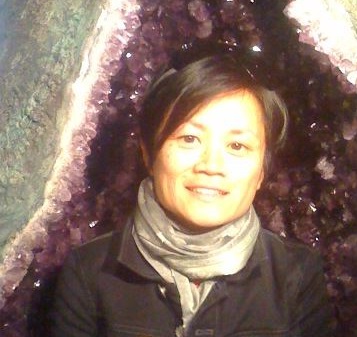 Related Posts