What's your burning point?

An article by Albertine Phan

Comments Off

on What's your burning point?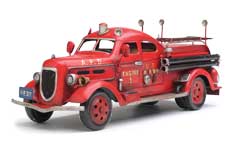 So many stories I hear from the Downtown Eastside are the stuff of books. Take Push by Sapphire from which the movie Precious is inspired from for example; incest, family violence, neglect, poverty and the indomitable power of imagination.
What's your story? If you had to be a book, what story would you choose? In Ray Bradbury's Fahrenheit 451, the burning point of book paper is 451 degrees fahrenheit.
At the end of the film, the book people took on memorizing a book by heart, by the process of love became the book. In that moment of choice and freedom each person took a stand to preserve the evolution of thought and humanity.
It is time. The tide has turned, the shift happened. Now what will you choose to stop all that is contrary to sustaining life? The film is a deep conversation about the way we have become as human beings, the way in which we are civilized, the way in which we are able to create a continuous self.
The importance of the written word, the story in the book is the process by which we record and communicate. It allows for the power of memory to come into play. Your DNA remembers you healthy.
The message of the futuristic story is the real threat of ignorance and lack of education. Our ability to think and reason is what sets human apart from animals. How we speak brings things into existence.
Learning to recognize the signs before the body manifests disease is key in prevention. It starts with your moods, notice where irritability, persistent lethargy or tiredness consume your life force.
The protagonist Montag, after being a functionary of the state becomes Tales of Mystery and Imagination by Edgar Allen Poe. Again, we are much bigger than our circumstances and we have the power, the ability to imagine better to create a life we want for ourselves and others. Gives a whole other meaning to doing things by the book. What stories will you tell the children, our future thought leaders in human civilization? Yes, precious.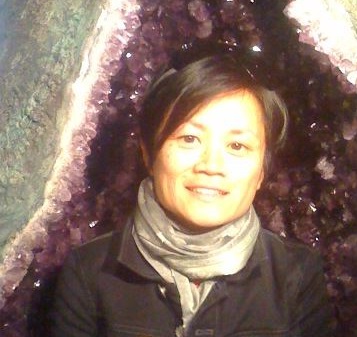 Albertine Phan
, Academy for the Soul Master Teacher and Certified Intuitive Strategist, is a ClairSentient High Level Empath specializing in non pharmaceutical approaches to Health and WellBeing. Albertine facilitates the realm of possibility to encourage you to create the Life you wish, desire and aspire to from a place of choice in present time, free from outdated "Emotional Behavior" patterns that no longer serve. She is passionate about Self-Actualization and the Collective Evolution of Consciousness to Create Sustainable Peace and Resources for the Greater Good of All. She inspires people to live from their Instinctive Individual Self in such a manner that there is no separation from the Infinitely Abundant Universal Life Force and your Individual Unique Contribution. Albertine's special intuitive gift is the ability to see how congruent is the relationship between the Mental, Emotional, Physical and Spiritual Bodies during a
4-Body Higher Self Attunement Session
. For more information, or to contact Albertine, you can reach her at:
Albertine@SwitchedOnHealth.com
Related Posts