The Issues in Your Tissues.

An article by Albertine Phan

Comments Off

on The Issues in Your Tissues.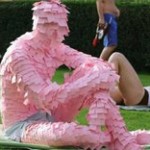 Did you get the memo? Well, whether you did or not, somewhere in your body there is the memory of every experience you have ever felt, touched, seen, smelled, tasted and sensed.
Some of these memories will propel you into wildly creative times and others will render you into a stagnant puddle of self pity or doubt.
Which would you rather have? Ease, joy and fun? Or struggle and suffering?
What if there was of a way of identifying the emotional root cause of an issue or subconscious programming? What if you could clean it up and remove the negative limiting charge around it so that you can be inspired and motivated from a place of choice?
WOW right? Imagine that: having front row seats to a positive possible future! Read more.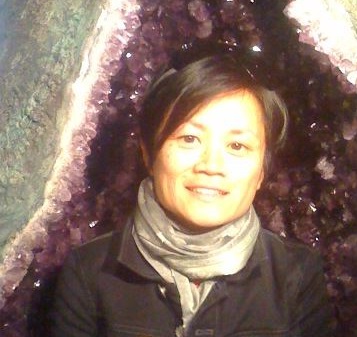 Albertine Phan
, Academy for the Soul Master Teacher and Certified Intuitive Strategist, is a ClairSentient High Level Empath specializing in non pharmaceutical approaches to Health and WellBeing. Albertine facilitates the realm of possibility to encourage you to create the Life you wish, desire and aspire to from a place of choice in present time, free from outdated "Emotional Behavior" patterns that no longer serve. She is passionate about Self-Actualization and the Collective Evolution of Consciousness to Create Sustainable Peace and Resources for the Greater Good of All. She inspires people to live from their Instinctive Individual Self in such a manner that there is no separation from the Infinitely Abundant Universal Life Force and your Individual Unique Contribution. Albertine's special intuitive gift is the ability to see how congruent is the relationship between the Mental, Emotional, Physical and Spiritual Bodies during a
4-Body Higher Self Attunement Session
. For more information, or to contact Albertine, you can reach her at:
Albertine@SwitchedOnHealth.com