The Help

An article by Albertine Phan

Comments Off

on The Help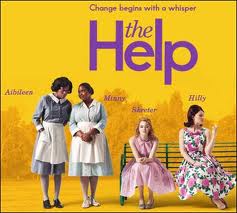 Have y'all seen The Help? Based on American author Kathryn Stockett's novel and directed by Tate Taylor.
The film is set in Jackson, Mississippi during the civil right's movement of the 1960's.
It is a true testament to following your dreams, heartfelt connection and a different perspective on a turning point in history.
Most of all, made me wish that all children grew up with their own Aibileen to tell them each day "you are smart, you are kind, you are important". Imagine what a a world that would create.
Yes yes, change begins with a whisper.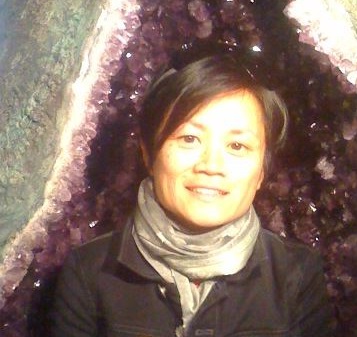 Albertine Phan
, Academy for the Soul Master Teacher and Certified Intuitive Strategist, is a ClairSentient High Level Empath specializing in non pharmaceutical approaches to Health and WellBeing. Albertine facilitates the realm of possibility to encourage you to create the Life you wish, desire and aspire to from a place of choice in present time, free from outdated "Emotional Behavior" patterns that no longer serve. She is passionate about Self-Actualization and the Collective Evolution of Consciousness to Create Sustainable Peace and Resources for the Greater Good of All. She inspires people to live from their Instinctive Individual Self in such a manner that there is no separation from the Infinitely Abundant Universal Life Force and your Individual Unique Contribution. Albertine's special intuitive gift is the ability to see how congruent is the relationship between the Mental, Emotional, Physical and Spiritual Bodies during a
4-Body Higher Self Attunement Session
. For more information, or to contact Albertine, you can reach her at:
Albertine@SwitchedOnHealth.com