Global Call to Participate

An article by Albertine Phan

1 Comment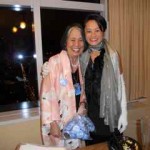 Today marks the beginning of the 56th Session on the UN-Commission on the Status of Women.
Last year I had the great honor and pleasure to attend this annual conference with four other authors of now multimedia book Get Your Woman On!
Most notably, Dr Jean Shinoda Bolen, a long time activist and advocate for a UN sponsored 5th World Conference on Women since the last conference in 1995 held in Beijing.

As I am unable to attend this year, I extend Dr Jean's invitation to: "Women of all spiritual traditions to join in prayer and silence, to hold in their hearts the hopes of those who come to the CSW: for homes and a world without violence and fear, where there will be good food, air and water, education and medical care, for women's empowerment and gender equality, for consciousness, voice and choice, for circles with a sacred center to support the wisdom and courage of women in them, and for there to be a UN 5th World Conference on Women."
Please share and sign the petition.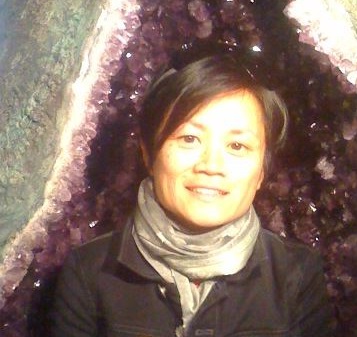 Albertine Phan, Academy for the Soul Master Teacher and Certified Intuitive Strategist, is a ClairSentient High Level Empath specializing in non pharmaceutical approaches to Health and WellBeing. Albertine facilitates the realm of possibility to encourage you to create the Life you wish, desire and aspire to from a place of choice in present time, free from outdated "Emotional Behavior" patterns that no longer serve. She is passionate about Self-Actualization and the Collective Evolution of Consciousness to Create Sustainable Peace and Resources for the Greater Good of All. She inspires people to live from their Instinctive Individual Self in such a manner that there is no separation from the Infinitely Abundant Universal Life Force and your Individual Unique Contribution.
Albertine's special intuitive gift is the ability to see how congruent is the relationship between the Mental, Emotional, Physical and Spiritual Bodies during a 4-Body Higher Self Attunement Session.
For more information, or to contact Albertine, you can reach her at: Albertine@SwitchedOnHealth.com