The True Meaning of Health

An article by Albertine Phan

No Comments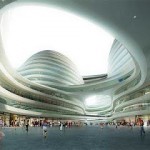 "We are in a period of economical decline – so we should do bad stuff? People are losing jobs – so we should give them bad buildings? What kind of bullshit is that? Show restraint? Why?" ~Zaha Hadid
The definition of health which I have chosen to go by in my practice is: the ability to adapt to the external changes with minimal disruption and stress to your emotional, mental, spiritual and physical body.
Architect Zaha Hadid, age 60 and first woman to receive the coveted Pritzker Prize in 2004, shows no sign of slowing down as she transforms our contemporary landscape.
Now, the question to ask yourself is: Is your internal architecture reflecting chaos or harmony with your surroundings?
Please leave a comment.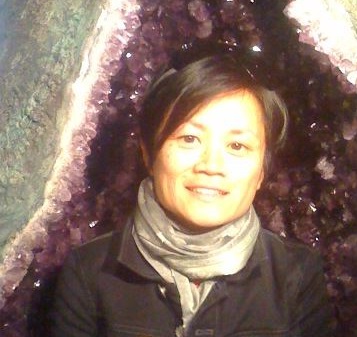 Albertine Phan, Academy for the Soul Master Teacher and Certified Intuitive Strategist, is a ClairSentient High Level Empath specializing in non pharmaceutical approaches to Health and WellBeing. Albertine facilitates the realm of possibility to encourage you to create the Life you wish, desire and aspire to from a place of choice in present time, free from outdated "Emotional Behavior" patterns that no longer serve. She is passionate about Self-Actualization and the Collective Evolution of Consciousness to Create Sustainable Peace and Resources for the Greater Good of All. She inspires people to live from their Instinctive Individual Self in such a manner that there is no separation from the Infinitely Abundant Universal Life Force and your Individual Unique Contribution.
Albertine's special intuitive gift is the ability to see how congruent is the relationship between the Mental, Emotional, Physical and Spiritual Bodies during a 4-Body Higher Self Attunement Session.
For more information, or to contact Albertine, you can reach her at: Albertine@SwitchedOnHealth.com