The healing has already happened.

An article by Albertine Phan

No Comments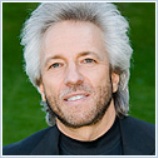 New York Times best selling author Gregg Braden is internationally renowned as a pioneer in bridging science and spirituality.
Following a successful career as a Computer Geologist for Phillips Petroleum during the 1970s energy crisis, he became a Senior Computer Systems Designer for Martin Marietta Defense Systems during the last years of the Cold War.
In 1991 he was appointed the first Technical Operations Manager for Cisco Systems where he led the development of the global support team that assures the reliability of today's Internet.
For more than 25 years, Gregg has searched high mountain villages, remote monasteries, and forgotten texts to uncover their timeless secrets.
To date, his work has led to such paradigm-shattering books as The Isaiah Effect, The God Code, The Divine Matrix, The Spontaneous Healing of Belief and his most recent book, Fractal Time:  The Secret of 2012 and a new World Age.
Gregg's work is now published in 17 languages and 27 countries and shows us beyond any reasonable doubt that the key to our future lies in the wisdom of our past.
This is a great example of ancient wisdom and the powerful internal technology we all innately possess for healing the "no medicine" way.  (please click the link to hear Gregg Braden)
Gregg Braden, Bladder Cancer dissolves in less than 3 minutes using The Language of Emotion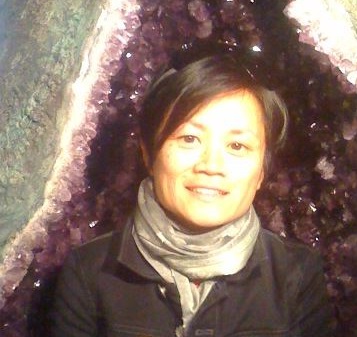 Albertine Phan, Academy for the Soul Master Teacher and Certified Intuitive Strategist, is a ClairSentient High Level Empath specializing in non pharmaceutical approaches to Health and WellBeing. Albertine facilitates the realm of possibility to encourage you to create the Life you wish, desire and aspire to from a place of choice in present time, free from outdated "Emotional Behavior" patterns that no longer serve. She is passionate about Self-Actualization and the Collective Evolution of Consciousness to Create Sustainable Peace and Resources for the Greater Good of All. She inspires people to live from their Instinctive Individual Self in such a manner that there is no separation from the Infinitely Abundant Universal Life Force and your Individual Unique Contribution.
Albertine's special intuitive gift is the ability to see how congruent is the relationship between the Mental, Emotional, Physical and Spiritual Bodies during a 4-Body Higher Self Attunement Session.
For more information, or to contact Albertine, you can reach her at: Albertine@SwitchedOnHealth.com